Welcome!
A well-meaning colleague informed me recently that welcome notes are passe, darling. And it's true, some do hold that point of view.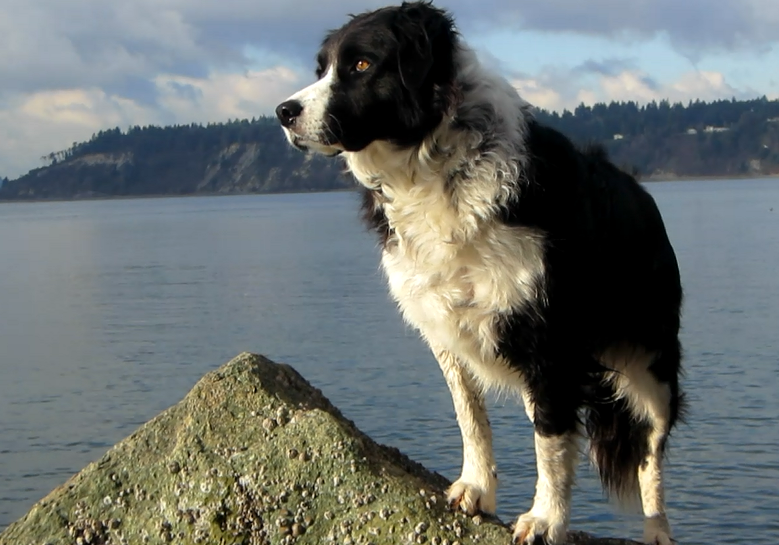 But if you came to my home or studio and knocked on the door, I'd offer you a warm welcome and invite you inside – once, of course, Dylan Thomas (the one on the right) has embarrassed you by performing his usual doggy butt-sniffs and approved your entrance.
Since this is my site, and you're knocking on my homepage, I choose to open it too with a warm "Welcome ... I'm glad you found me." (And we'll skip the doggy butt-sniffs.)
Please look around and feel free to ping me with questions or comments. If you're looking for samples or usage rights on published articles, reels, or audio clips call or email with details.
Hope you'll also check out our award-winning radio show, aired live on Seattle's KKNW am1150 / FM98.9 HD3 - Conversations Live with Vicki St. Clair.
Thanks for stopping by today, and until next time ...
Live Well, Live Strong. ~ Vicki
---