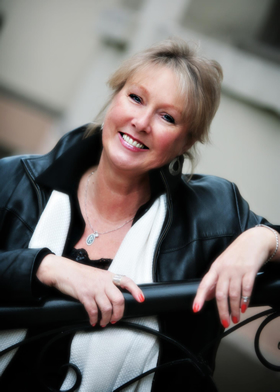 Vicki St. Clair



TELEPHONE: 800.495.7617
Get in Touch with Vicki
To discuss potential assignments, project feasibility, or current availability email or call 1.800.495.7617. Vicki often works in the field and will respond to non-urgent business messages within 24 hours during normal studio hours.
---
Media & Publicist Submission Guidelines for Radio Show
We interview many bestselling and award-winning authors, filmmakers, photographers, adventurers, explorers, journalists, and leading business and health experts. More at Project News.
What to send and how to reach us
Please note: We DO read every submission, and we'd like to respond to everyone. But if you saw our email swamp, you'd understand why that's not always possible.
If we haven't responded to you within 30 days, it's most likely that your submission is not a good match for our current programming schedule ... but we do thank you for thinking of us.
(And please excuse the attitude of office assistant on right ... he's a fierce task master!)
Guest Booking Guidelines
We do not book authors or filmmakers without first reviewing your client's book or film. Please include full media and contact information along with book, DVD, etc.
We rarely review self-published books or authors unless they rank on official bestseller lists i.e. New York Times, Wall Street Journal, USA Today etc.
We rarely review self-published eBooks that are not supported by hard cover or trade paperback versions, and/or not written by an established author.
Office Mailing Address
Jon G - Booking Producer
Conversations Live with Vicki St. Clair (KKNW, Seattle)
P.O. Box 65448, University Place
WA 98464-1448, USA.
---